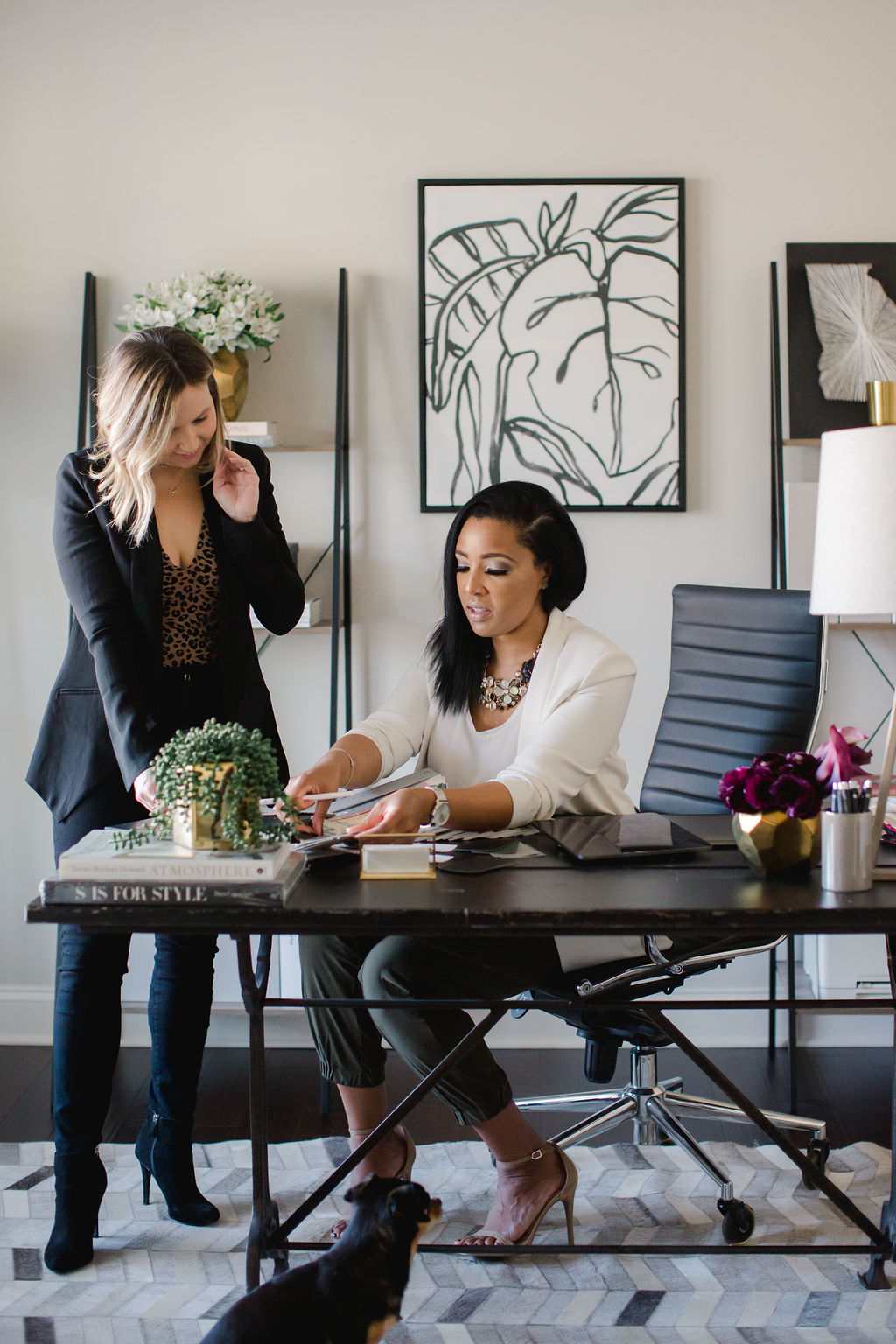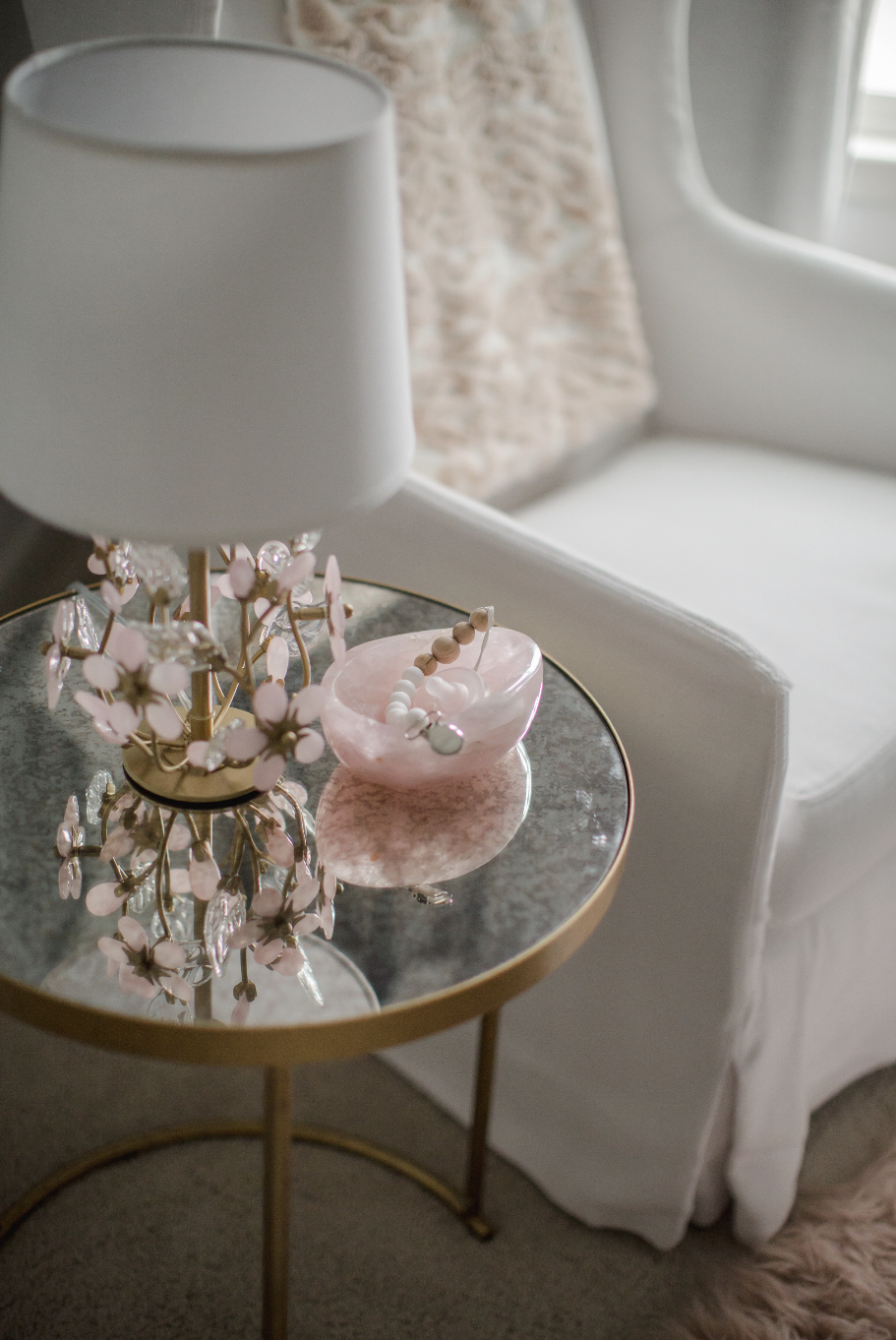 INTERIORS | HOME ALIGNMENT
"A style of living that reflects you".
Through our interior design services, we can manage your entire project from an initial consult to installation to refined finishing touches. We provide expert guidance for your home enhancements, no matter the size. From an empty living space to a full rehab concept—curating a bespoke wine cellar or reorganizing an essential pantry that needs some attention, we are devoted to sourcing specific residential layers that help define your unique space.